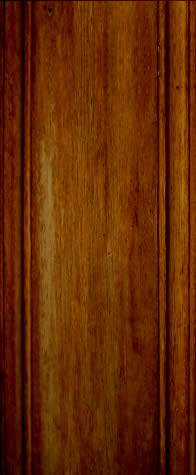 Simply fill this out & we will reply back confirming your request was received.  We will e-mail younotifying you when the termite inspection is scheduled. Once the inspection is complete we will e-mail you the report & invoice In Adobe PDF. We are authorized to do FHA/VA & HUD inspections. Also, payment can be made from closing.  All inspections  are type written done using NPMA-33 form.                                                                                                                                                                                               

T.N.T Exterminators

    708-268-8720

Name of Company You Represent 

Inspection Address, Contact Name & Phone Number For Access, Lock Box Code Or Other Pertinent Information

           Your Name, Phone Number, Ext., E-Mail Address 

Date Inspection Needed By

 Our inspection process is simple 

and sweet, we work fast to get    your inspection done A.S.A.P.    

What our customers say...

"Terry of TNT has been great since we found out about our termite problem. He answered all of our concerns about the process, and was willing to begin treating the problem right away (even though other companies said we couldn't do anything until spring). His prices were very reasonable, and he has been accessible whenever we wanted to ask a question. We're recommending him to our neighbors who may be facing the same problem." Michael and Andrea Kendrick, Wheaton IL

 See Testimonials for more customer comments